Divorce Property Settlement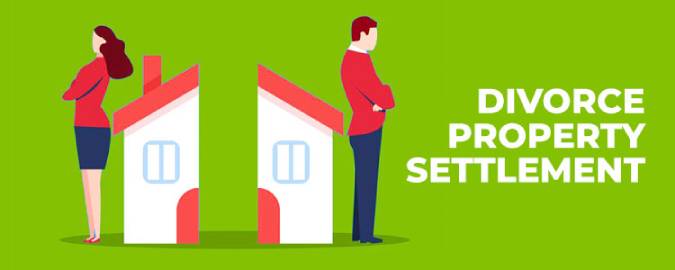 At Mathews Family Law and Mediation Specialists, we specialise in all aspects of family law and offer quality and practical legal solutions. We always endeavour to resolve issues amicably and in the best interest of our clients. With years of experience in dealing with the most complex family law issues, we are a divorce law firm you can trust to deliver a favourable outcome.
Our approach is resolution focused, with the aim to get the best possible outcome for our clients. We understand the emotional trauma involved in a divorce and are committed to providing fast, cost-effective and suitable resolutions for all of our clients. We strive to be the best family lawyers in Melbourne, our lawyers are here to listen and guide you through to the outcome you are striving to achieve. If you are looking for experienced family lawyers that are experts in Australian divorce settlement, then Mathews Family Law and Mediation Specialists is the law firm for you.
Divorce, legally ending your marriage can have many different aspects associated with it. Issues related to family law, children, custody and divorce and property settlement in Australia, whatever the problem we are here to assist you through the process.
Experienced Divorce Lawyers in Melbourne:
Finalising and initiating the process of divorce is an extremely emotional and stressful thing to undertake. We empathise with our clients' position, priding ourselves on being attentive to their needs. Our dedicated team of lawyers take the utmost care in dealing with your case efficiently, tailoring our approach to achieve your desired outcome. We aim to ensure our clients future is secured, and they receive quality family law and legal advice at every step.
If you wish to discuss any issue relating to family law, please feel free to get in touch with us and book in a free initial consultation.
Read more on best divorce lawyers Melbourne